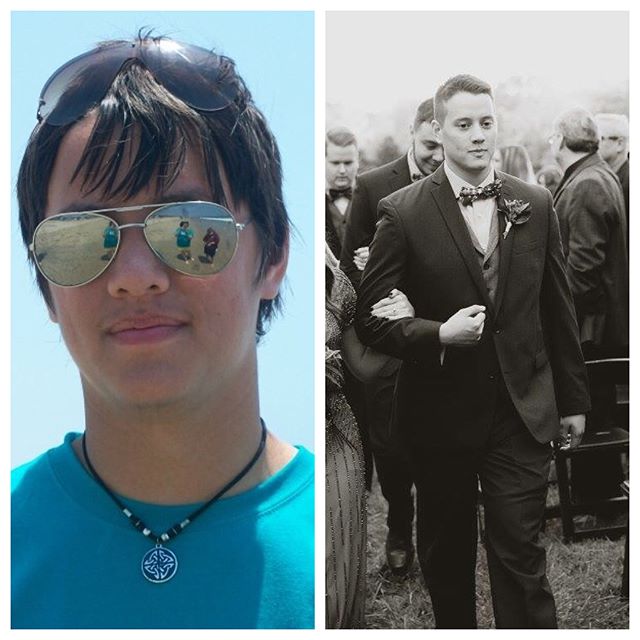 To celebrate #nationalsiblingday I decided to post a good picture of both of my siblings next to a bad picture of them. You know, to keep them humble. Love you both, see you soon(ish)!
Hey! Come to our second weekend of On The Town (March 23rd-25th) to see if I learn how to not look at the floor when I dance!
New year, same 2 tricks (just with a marginal improvement in technique). I'm finally ready for all of those newsies dance calls from last year 🙃🙃🙃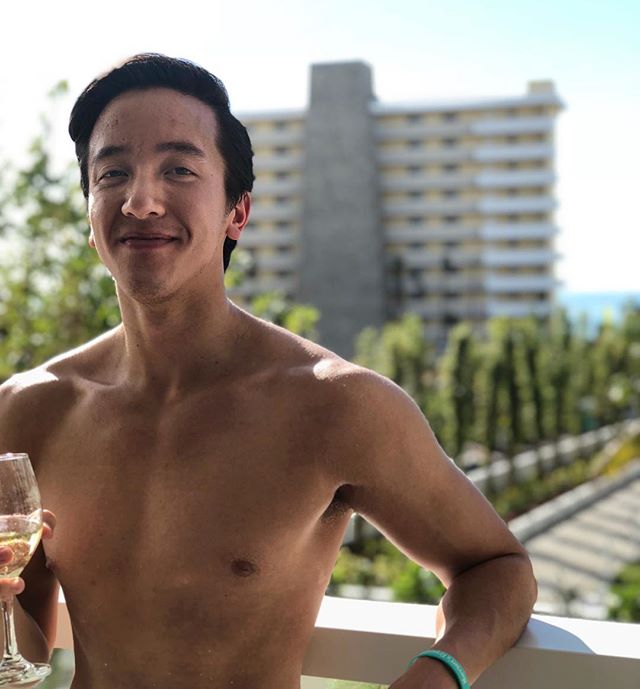 My goal is to leave here at least 3 shades darker. Also @peribarnhill has an amazing new camera everyone should befriend her for that reason only.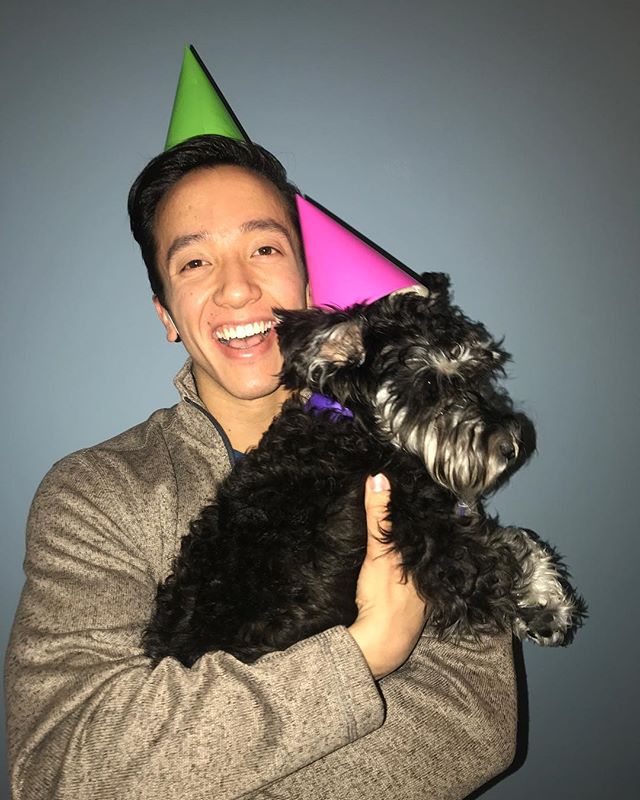 Today I went to the most millennial thing ever, the 1st birthday of @scoutthedinosaurgirl (and I loved every moment of it). Happy birthday Scout, you have a scary and shrill bark 🎉🎂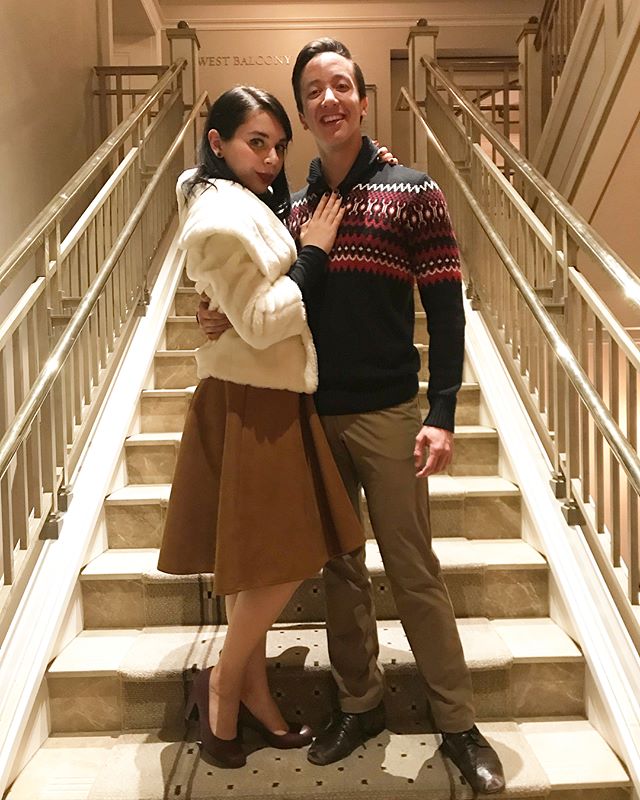 Christmas at Belmont was lit and also I'm not allowed to be in the same room as Sheryl Crow ever again don't ask about it ok bye